Cikk hierarchia
Jön a Fairy Tail 2. mozifilmje!
sonfinki
2017.01.08. 05:42
25960 megnyitás
43 hozzászólás
A tavaly Márciusba "szünetre menő" sorozatot nemrég Fairy Tail OVA-k követték,sorba 3 is. Már akkor lehetett tudni hogy idén megkapjuk a 2.Mozifilmet és most kijelentették, hogy még a Tavaszi szezonba bemutatják Japánba.A hírt Mashima is megerősítette. Trailert ugyan még nem mutattak be csak ezt a képet: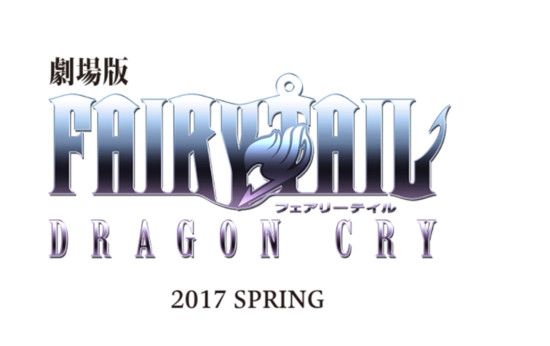 Sajnos mivel mozifilmről van szó valószínű, hogy egy ideig várni kell majd míg megjelenik magyar felirattal.
A filmnek hivatalos oldala is van (
http://gaga.ne.jp...
), ahol egyelőre csak ez a kép van fent.
Hozzászólások a weboldalon
Hozzászólás küldése a weboldalra
Hozzászólás küldéséhez be kell jelentkezni.
Értékelés
---
| | | | |
| --- | --- | --- | --- |
| Felülmúlhatatlan! | | 88% | [23 szavazat] |
| Nagyon jó | | 8% | [2 szavazat] |
| Jó | | 4% | [1 szavazat] |
| Átlagos | | 0% | [0 szavazat] |
| Gyenge | | 0% | [0 szavazat] |